About Us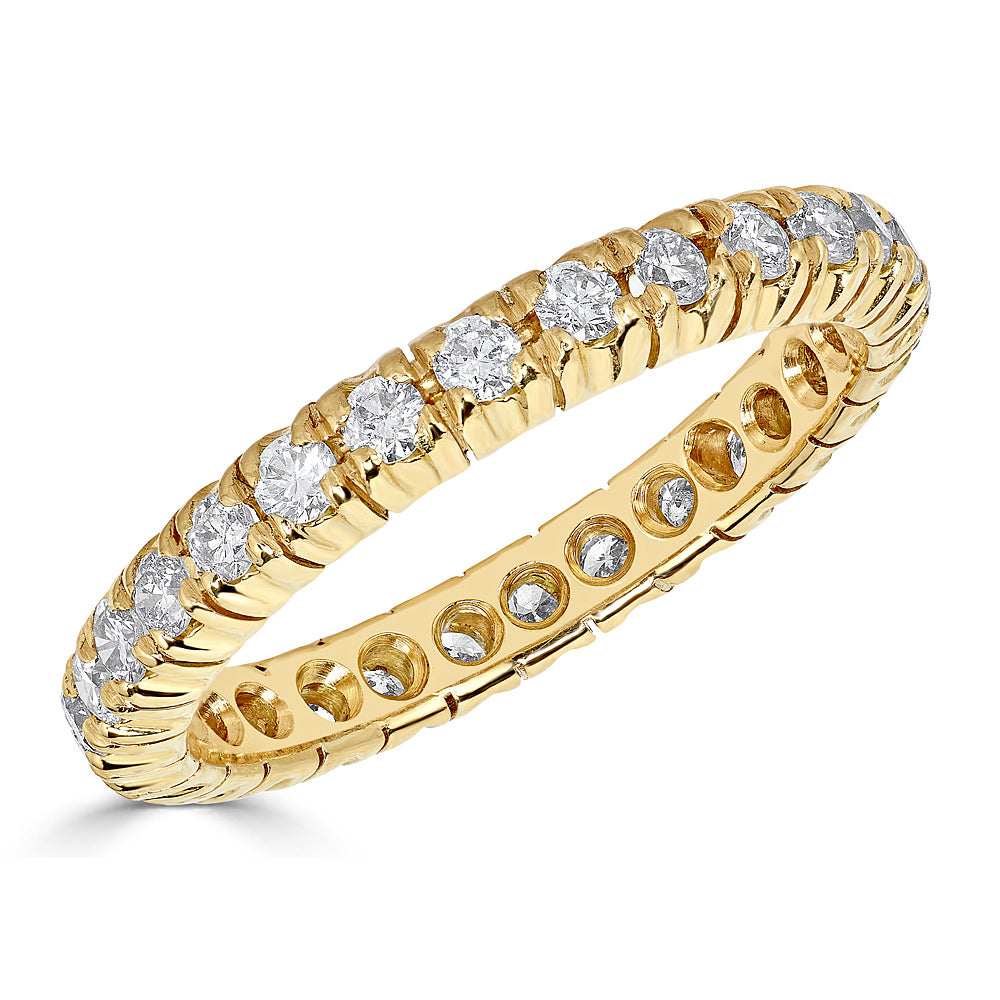 Quality
Mesanto specializes in fine jewelry featuring 18k gold and precious gemstones sourced from Brazil. We proudly select only the highest quality stones and our jewelry is crafted exclusively with 18k gold – no plating, no exceptions. We believe fine jewelry should be accessible and affordable without sacrificing quality.
Value
By working with Brazilian designers and selling directly to you, we can guarantee high quality products and offer the greatest value. Our model eliminates distributors and intermediaries avoiding their excessive markups and our online driven platform reduces costly retail expenses.
Design
Our collection is dedicated to timeless classics while we continuously feature new and exciting designs. Our collection ranges in style from everyday wear to one of a kind designs. We strive to bring the vibrant flair and caliber of Brazilian designers to our home base – NYC.
Service
Mesanto is devoted to providing world-class customer service, and we are always available to respond to your needs. Reach out to our team with anything, and we'll be there via e-mail within the day.